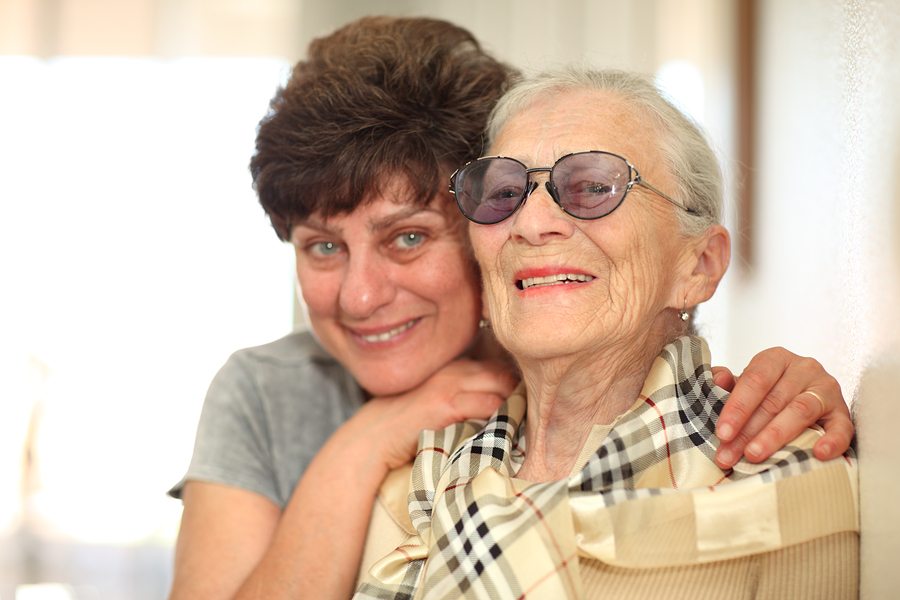 Let's Get Started!
Get immediate help with info & pricing
A companion is a professional, non-medical caregiver who provides assistance to disabled and older adults at home.  Companions help with daily living activities such as, cooking, running errands, and household chores.
Companion VS Aide
An aide is certified to provide "hands-on" assistance such as, bathing, lifting, and personal care.  A companion provides supervision with bathing (help in and out of the shower), ambulating, and personal care but cannot get "hands-on".
Why Choose a Family First Home Companion?
Diligent screening process. We only hire about ten percent of all applicants.
Ongoing training and education of staff.
Employees are given incentives such as, paid vacation time, performance bonuses, and rewards for good work.
Care plans are given to each caregiver at the start of a new assignment. They include emergency contacts, care instructions, and other specific details regarding the client's requirements.
Sophisticated software gives us instant feedback on our caregivers' arrivals and departures from our clients' homes, their completed tasks, and family portals for accessing the caregivers' schedules and feedback.
Quality assurance practices to ensure that our clients receive the best care all the time. From unannounced pop-in visits, monthly follow up calls, to confidential customer surveys, we regularly get feedback from our families so that our clients are 100% satisfied with our services.  
Family First Home Companions is a Long Island home care company.  We provide senior companions to assist your loved ones with daily activities, dementia care and Alzheimer's companions, and respite care to care for your loved ones on a short term basis. 
We serve the following States, Cities, Zip Codes and Counties: 
Long Island, Nassau County, Suffolk County, New York City (NYC), Queens, Manhattan, Brooklyn, Bronx, Staten Island