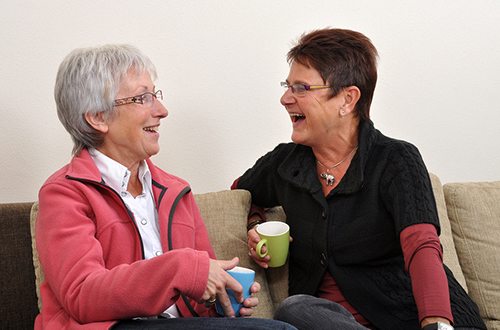 Get Started
get help with info & pricing
Looking for a Job?
Use Our Careers Page for Questions & Info
24/7 live-in care is an option that provides a professional caregiver or aide to stay in the home for a set period of time (days, weeks, months).  The live-in caregiver uses a bedroom in the home to sleep at night while the care receiver sleeps and is up during the day to assist with meals, personal care, medications, walking, and general daily activities.
Benefits of 24/7 Live-In Care:
Walking assistance and fall prevention
A professional caregiver present at all times in case of an emergency
Guidance and supervision for those who become disoriented from dementia
Observation and reporting on changes in health status to family members 
Cognitive stimulation and physical exercise
Post-hospitalization support and assistance with household chores, meal prep, medication reminders, bathing supervision, and general daily activities
One-on-one attention to provide companionship and consolation
Family First Home Companions is a Long Island home care company.  We provide senior companions to assist your loved ones with daily activities, dementia care and Alzheimer's companions, and respite care to care for your loved ones on a short term basis. 
We serve the following States, Cities, Zip Codes and Counties: 
Long Island, Nassau County, Suffolk County, New York City (NYC), Queens, Manhattan, Brooklyn, Bronx, Staten Island