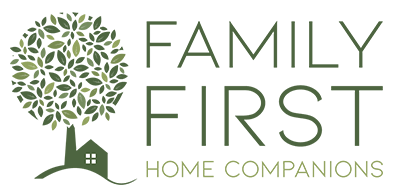 Our Office Information:
Hours: Monday through Friday, 9:00 AM to 5:00 PM
Email: info@familyfirsthomecompanions.com
No Commitment
Services can be arranged on a short-term or long term basis and are scheduled on your terms.
Personalized Care Plans
We will create a care plan based on your individual needs and appoint a caregiver with the best background, experience, and who will be most compatible for your loved one.
Ongoing Oversight
Our caregivers are insured, bonded, and thoroughly screened to ensure that your loved one receives the best care possible.  You will receive prompt customer service, back-up coverage if the main caregiver calls out sick or requests time off, and supervised pop-in visits.