Posts Tagged 'senior caregivers'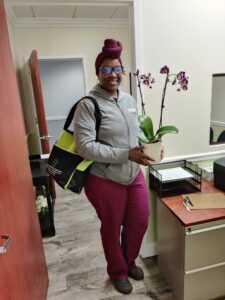 We are so excited to announce that Liz C is our caregiver of the month. Liz was selected to be the Caregiver of the Month for April 2023 at Family First Home Companions in Islandia, NY. 
Read More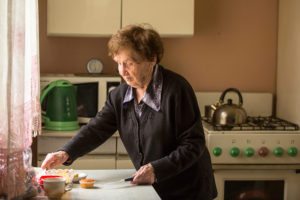 Dementia patients can be cared for at home with supportive services to help them maintain their independence and quality of life.  Most dementia patients will start by having a senior caregiver assist them at home on a weekly or daily basis. 
Read More