Posts Tagged 'long distance caregiving'

Caregivers provide support and complex care to their loved ones in a variety of ways from transportation to doctor appointments, grocery shopping and meal preparation, to administering medications.  They provide hands-on personal care, such as, bathing and transferring, and provide nursing care such as, treating wounds and giving injections.
Read More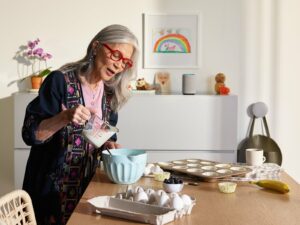 Technology has never been more vital to supporting aging parents at home. The number of Americans aged 65 and older will grow from 48 million to 88 million by 2050 and almost 70% of that population will need care at home. Most older adults want to age at home and with a growing shortage in home care workers and the cost of care increasing, technology will bring about new solutions to the long-term care crisis in the United States.
Read More