Posts Tagged 'home care agencies long island'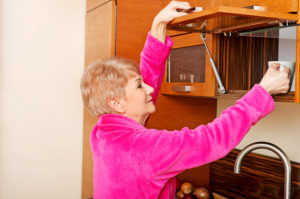 By following this plan, you will be able to line up support for the areas of your parent's life that he or she is struggling with.  There are many resources in the community available to help you with the caregiving responsibilities and help you to maintain balance between your parent's needs and your own.  The most successful and effective plan will include a combination of both personal friends and family members and outside professionals to address each area of concern.
Read More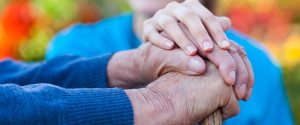 Sundown Syndrome is a phenomenon that causes a person with dementia to become anxious, agitated, restless, and moody in the late afternoon or early evening when the sun starts to go down.
Read More