Posts Tagged 'alzheimer's care'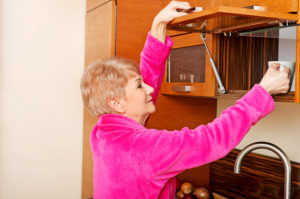 By following this plan, you will be able to line up support for the areas of your parent's life that he or she is struggling with.  There are many resources in the community available to help you with the caregiving responsibilities and help you to maintain balance between your parent's needs and your own.  The most successful and effective plan will include a combination of both personal friends and family members and outside professionals to address each area of concern.
Read More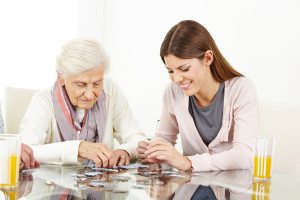 For those providing care to someone with Alzheimer's, it can be a journey filled with hills and valleys.  For some it can seem that each day presents a new set of challenges and changes in the person's symptoms and behaviors.  Alzheimer's disease causes the person to slowly require assistance and guidance with most or all of his or her activities of daily living (ADL's) such as, cooking, dressing appropriately for the weather, bathing, personally hygiene care, medication reminders, etc. 
Read More