Ready-To-Eat Delivered Meals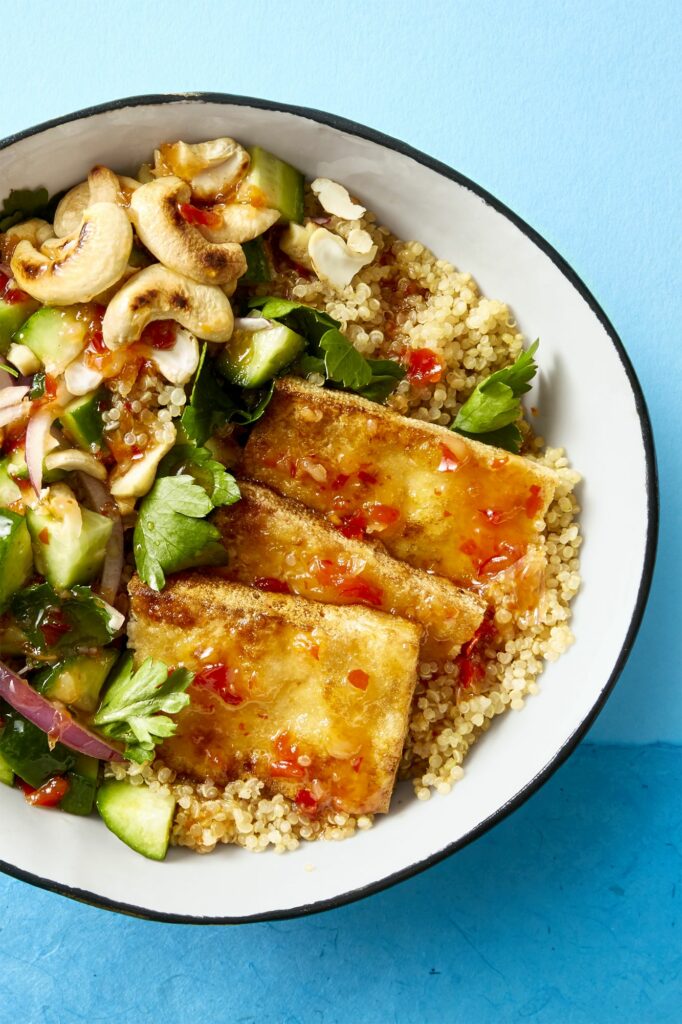 Learn More
Get more info and pricing
Better Health Begins With The Meals We Eat
Eating nutritious food can make a difference in your health, whether recovering from an illness or injury, managing a health condition, or just looking to stay fit.
Mom's Meals provides nutritionally balanced, refrigerated and ready-to-eat meals direct to your home, the home of an aging parent or any address nationwide.
The Nutrition You Need
Mom's Meals' menus are designed by chefs and registered dietitians to provide seasonal, delicious meals, that support general wellness goals or the specific nutrition needs of common health conditions.
The Options You Want
You can select every meal, every order from over 70 entrée options. Mom's Meals' professional chefs make seasonal menu updates, using highquality ingredients.
The Convenience to Fit Your Life
Entrees are refrigerated and ready-to-eat after just two minutes in the microwave.
The Right Nutrition
Heart Friendly
Renal-Friendly
Diabetes-Friendly
Gluten Free
Vegetarian
Pureed
Lower Sodium
Cancer Support
General Wellness