Family First in The Community
Family First Home Companions provides more than just home care services. We offer a variety of programs and services to provide education, to give back, and to build relationships in our communities.
Seasons of Love
Seasons of Love is an uplifting and inspirational program that brings children and older adults together each season to engage in a pen pal campaign. This entails having children from local schools write letters, poems, or draw pictures for the adults living in either nursing homes or assisted living communities who may be having a hard time
transitioning into this vulnerable stage of their lives.
90% of older adults residing in these types of homes report feeling lonely, isolated, and even depressed. At the end of the program, a celebration of the season takes place at the senior community bringing the children and older adults together. To learn more about Seasons of Love, please contact us at 631-319-3961.
Recreational Programs
Family First Home Companions offers recreational activities for older adults in senior centers and nursing homes free of charge. We offer a variety of programs that provide both physical and cognitive stimulation. These programs are offered for an hour at a time and can be provided to groups from as few as five to as many as fifty people. Some of the programs include the use of virtual reality, memory games, music, and much more. To schedule a recreational program, please call 631-319-3961
Continuing Education Programs
Family First is an approved New York State Board of Education continuing education provider. CEU's are offered to both licensed social workers and certified case managers.
CEU topics include:
Ageism in the Health Care System
Assessing Family Caregivers
Financial Elder Abuse
Paying for Care
The ABC's of Home Care
Effective Communication when Working with Older Adults
A Social Worker's Perspective: The Benefits of Companionship
Empowering the Family Caregiver
For more information or to schedule a CEU program please call 631-319-3961.
Family Support Group
Family First Home Companions offers a monthly support group for those family members that provide care to a loved one afflicted with Dementia. Our support group meetings provide an outlet for family members to share their experiences, express their struggles, and receive emotional and moral support in their role as caretakers. We meet every third Wednesday of the month at Peconic Bay Medical Center in Riverhead, NY. For more information please call 631-319-3961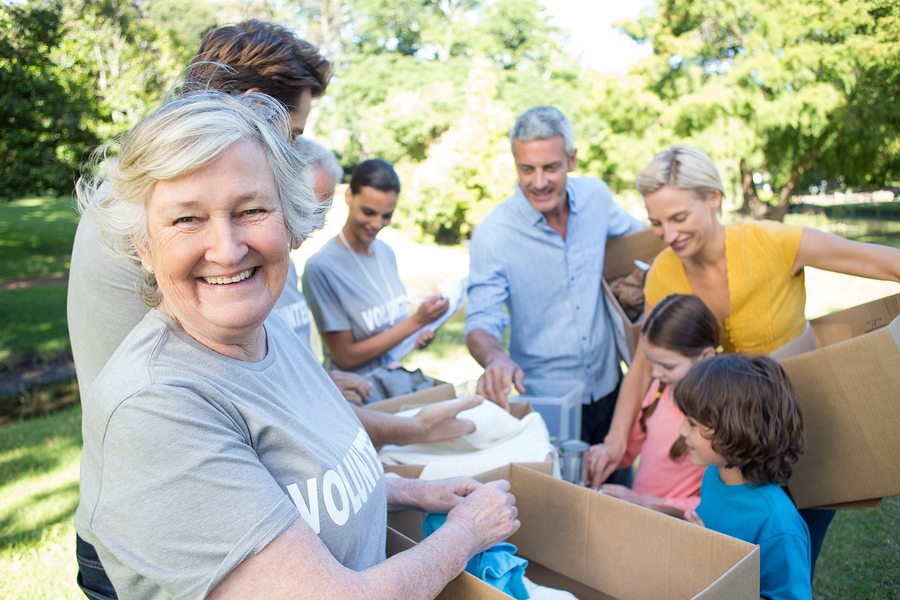 Let's Get Started!
get immediate help with info & pricing
Family First Home Companions is a Long Island home care company.  We provide senior companions to assist your loved ones with daily activities, dementia care and Alzheimer's companions, and respite care to care for your loved ones on a short term basis. 
We serve the following States, Cities, Zip Codes and Counties: 
Long Island, Nassau County, Suffolk County, New York City (NYC), Queens, Manhattan, Brooklyn, Bronx, Staten Island